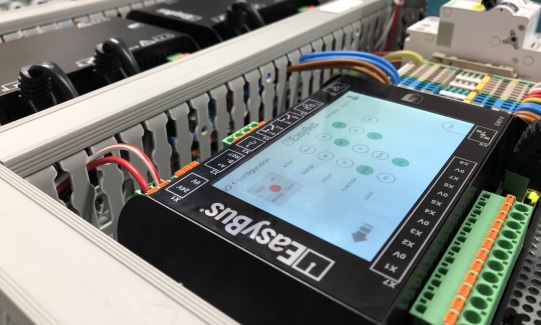 SwissBau 2018 – EasyBus 3, always a step ahead.
SDATAWAY SA was present during the 2018 edition of the SwissBau, Switzerland's biggest building trade faire which took place in Basel from January 16th to 20th 2018. During which, we presented the 3rd generation of our Easy-Bus system.
We would like to thank our partners Schako (Suisse) SA and S&P Suisse SA for their support and for presenting our products on their stands. We would like to extend our deepest gratitude to all those who visited us and showed interest in Easy-Bus 3. This 2018 edition was a major success for us
The revolution is starting !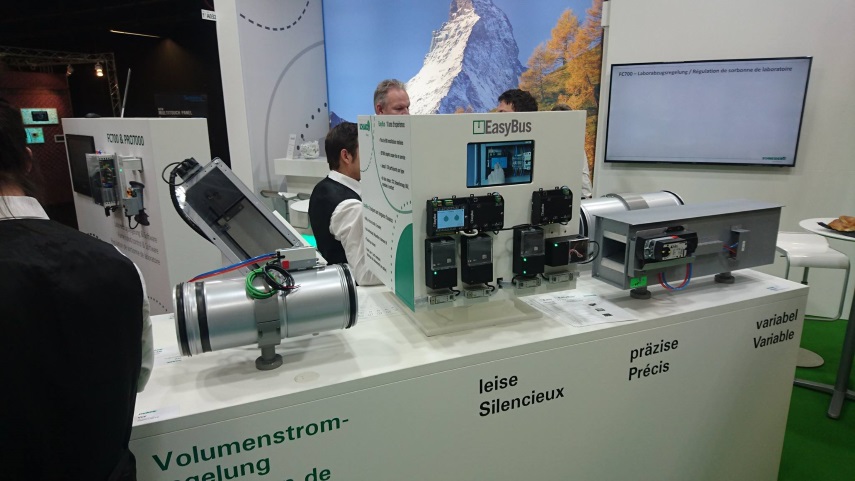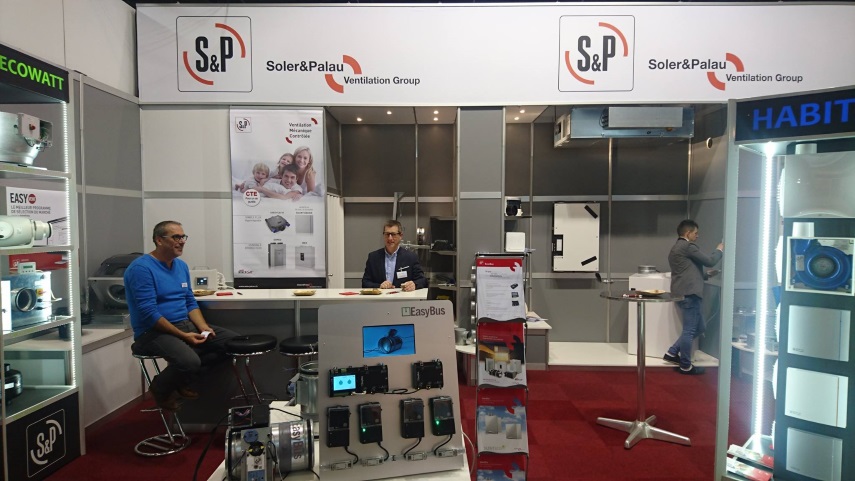 For the first time, our system will be open to ALL Fire Damper vendors.
Big Novelty: Easy-HMI
User interface with touch screen
Control of up to 3 EasyBus masters
Graphical and intuitive commissioning
DIN-Rail mounting for HMI and masters
RJ-45 connection between HMI and masters
8 universal and programmable IOs
Modbus RTU or TCP interface
Detailed event log on all buses
Secure and ultra-fast communication thanks to the QCC mechanism
Master with Integrated filter
Dynamic update of the embedded software of all the modules
Simplified commissioning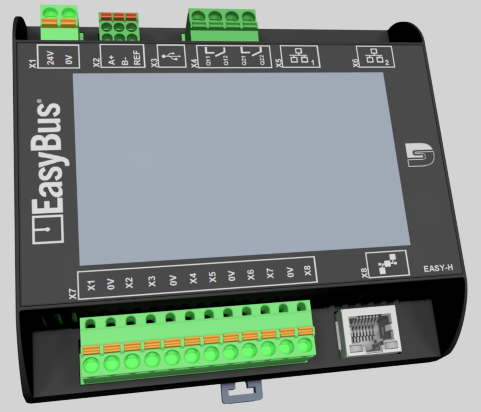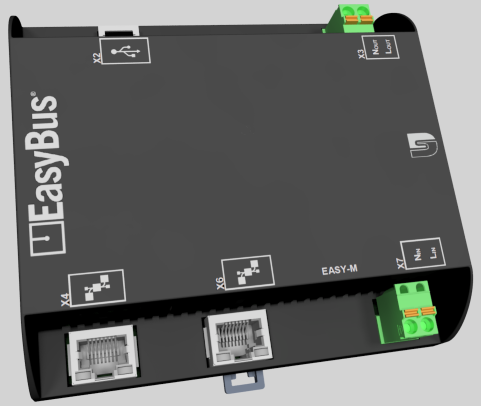 Other Novelty: Easy-B (Fire Damper Controller Module)
Patented Addressing System (Pending patent application)
Bluetooth Connectivity
Revolutionary and unique mechanical fastening system
Simplified connection to the damper-motor and smoke detector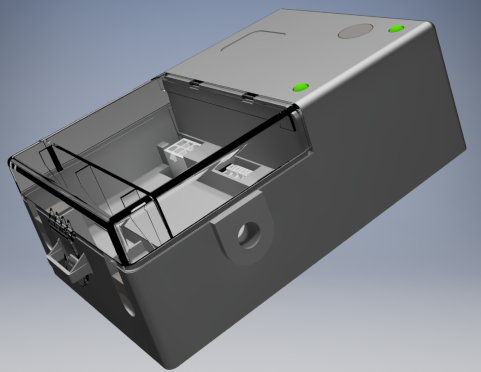 And in addition to all that, a sexy design!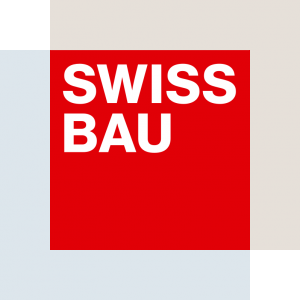 STAY TUNED FOR FURTHER NEWS AND SURPRISES