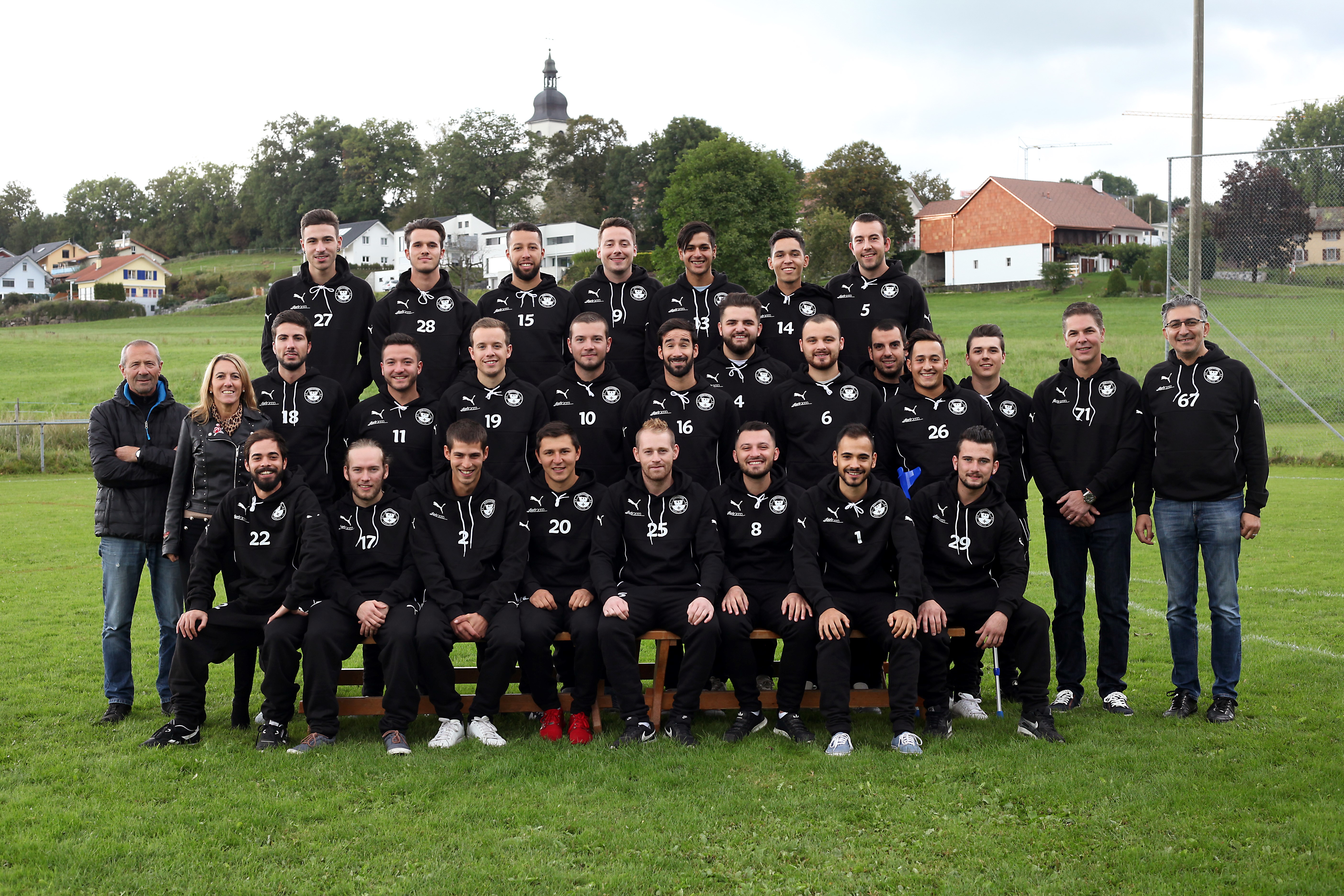 FC Remaufens is a football club from the Veveyse region. Founded more than 50 years ago, it now holds between 75 and 80 licensees.
The club is made up of a team of 5th league players, a senior team of about thirty players, and a football school with about 20 members in addition to the juniors, members of FootVeveyse .
For its 2017-2018 season, SDATAWAY SA has agreed to sponsor the equipment of its first team and thus provide a helping hand to this team which has the ambition to fight for promotions. We have had the pleasure of meeting with a welded and persevering team, and it is with the sense of sacrifice and just the necessary luck that we wish you to reach your goals!