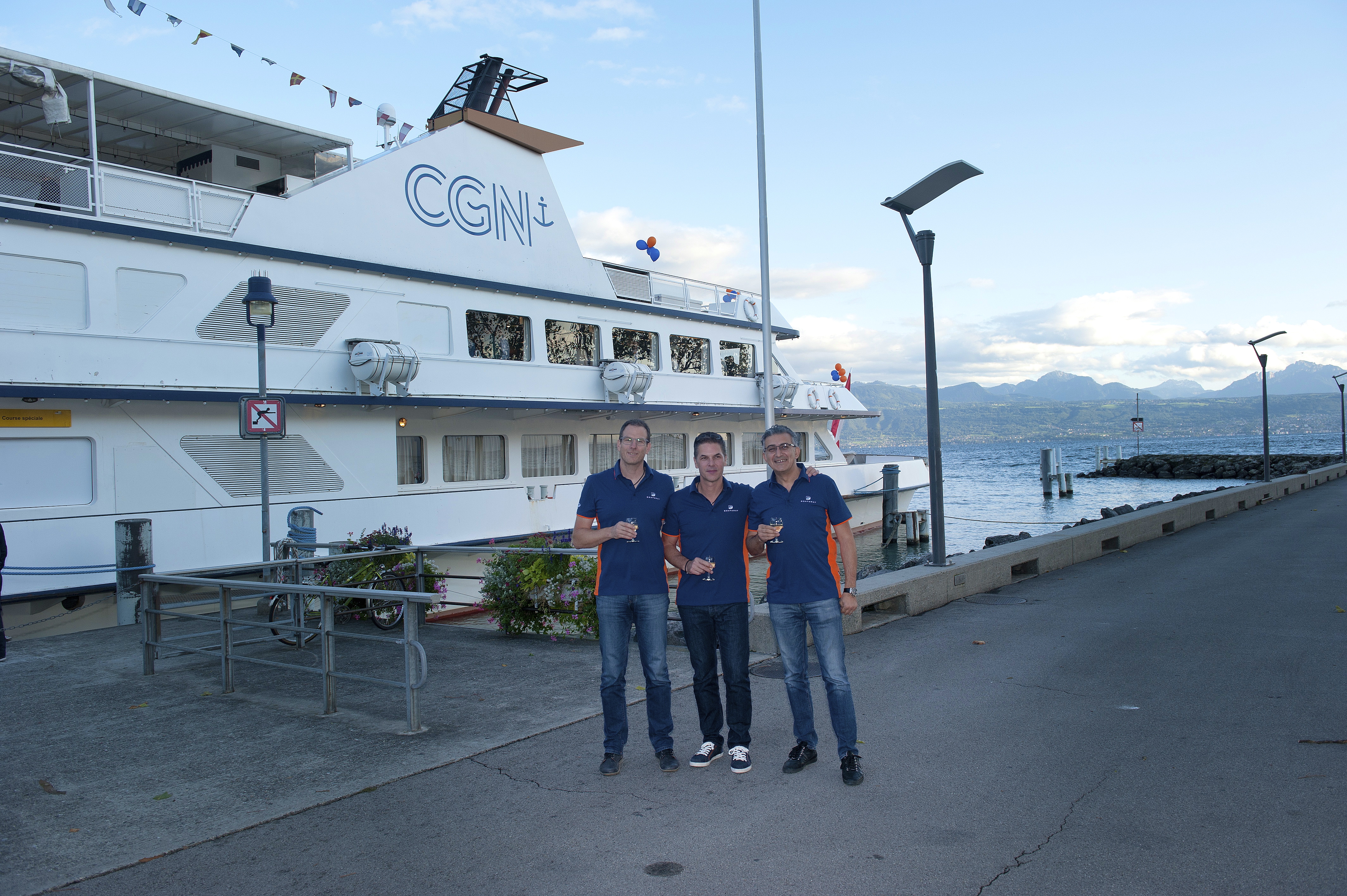 Graced by the presence of our clients, friends and colleagues, SDATAWAY SA celebrated its 10th anniversary. The party took place in the magical setting of the Leman lake aboard the "Lausanne" boat.
We would like to extend our deepest gratitude to all those who were present and shared with us this wonderful evening.
We hope to see you for our future events and occasions.