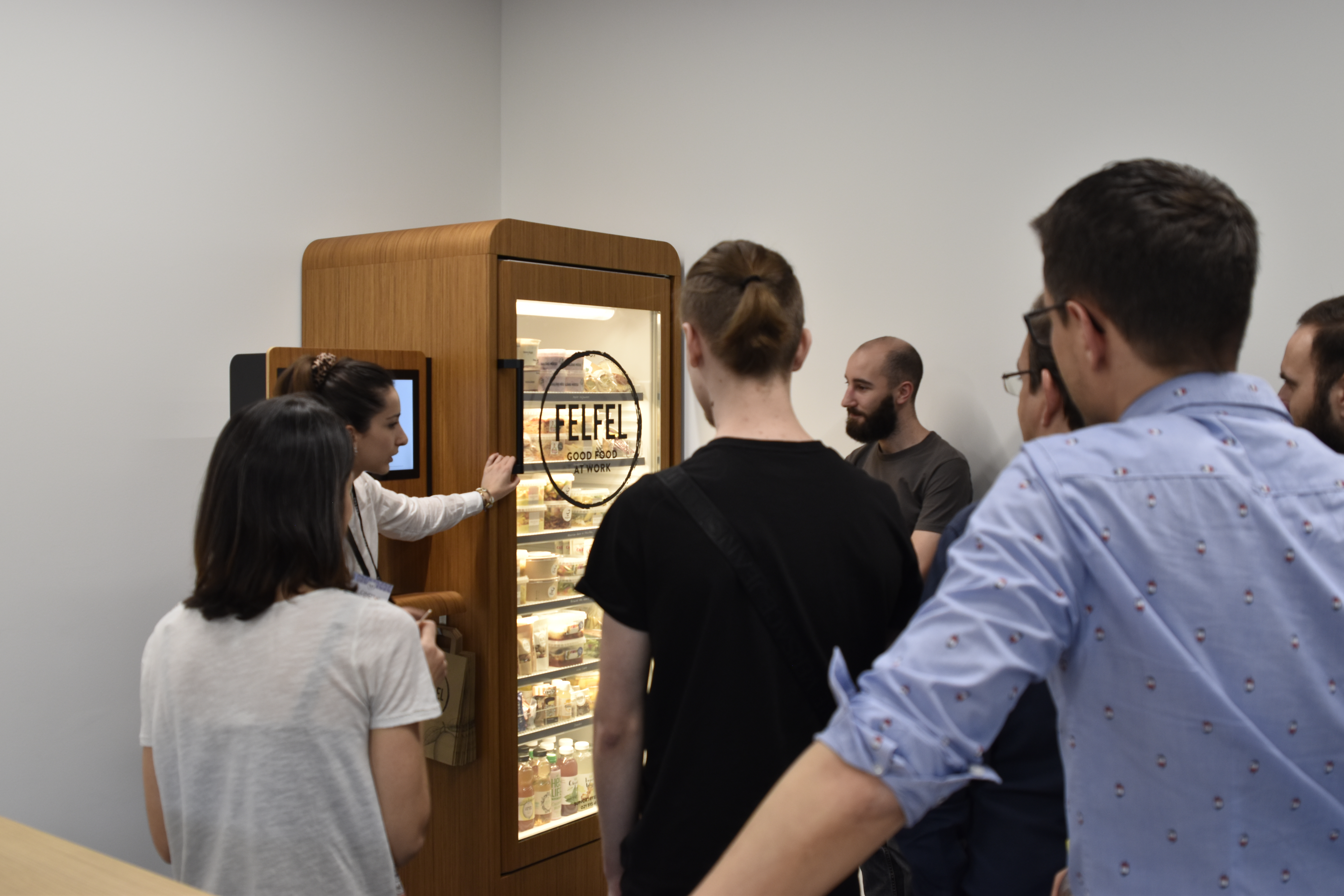 Felfel arrived in SDATAWAY!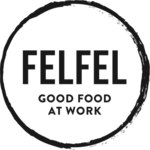 We know that a healthy and balanced diet has positive impacts on general health. And we are convinced that what we eat during our meals affects our behavior in the hours that follow. It has been proven that the type and quality of food consumed affects our mental acuity and the duration of our intellectual effort at work.
However, access to varied and balanced food has recently become relatively difficult for all of our employees. Following the move to our new offices, we decided to offer a solution to all of our employees so that everyone can feel good and benefit from a balanced diet.
After evaluating several solutions, we decided to opt for the Felfel concept. The tasting session, the quality of the dishes and the concept had all seduced us and logically, we decided to embark on the adventure.
Since yesterday, we are therefore happy to be able to offer our entire team the Felfel product range! The first comments are all positive and we are delighted to find out what Felfel will offer us over the weeks.
The first meal was offered by Felfel to all our employees to present the concept and here are some photos that illustrate it all.
Another big thanks to the whole Felfel team for organizing this event!